Mon-Fri 7:00am-5:00pm
24 Hr Emergency Service

Mon-Fri 8:00am-6:00pm
24 Hr Emergency Service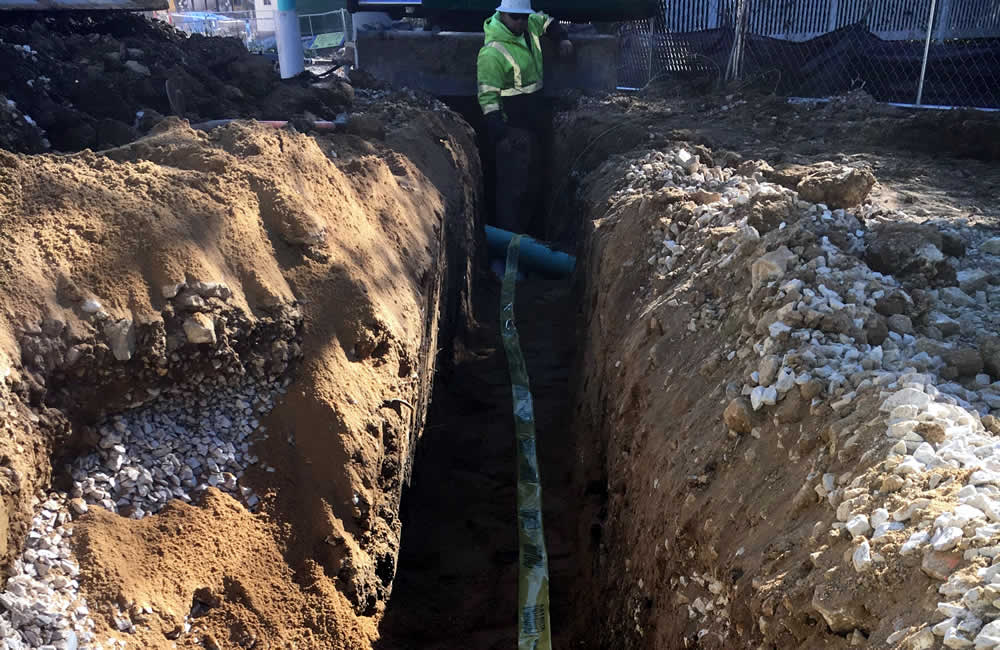 BACKHOE SERVICE WORK
COMMERCIAL • RESIDENTIAL • PUBLIC UTILITIES
Backhoe Excavating and Trenching Services
Underground Specialists Inc has backhoe equipment and trained operators to provide excavating and trenching services throughout southeastern Wisconsin. We follow local codes and safety standards for all your electrical, sewer, water, gas, and fiber needs.
Safe and Reliable Digging and Excavating
At Underground Specialists Inc, we provide Wisconsin businesses and residents with a variety of backhoe equipment capable of completing any of your trenching or excavation requirements. From small electrical pipes to concrete encased duct packages and manholes, our experienced operators can get the job done.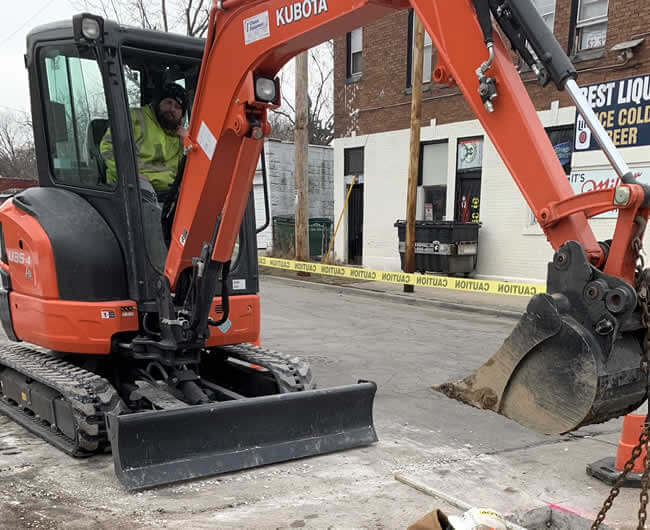 HOURS OF OPERATION
Mon: 7AM-5PM
TUE: 7AM-5PM
WED: 7AM-5PM
THU: 7AM-5PM
FRI: 7AM-5PM
SAT: Closed
SUN: Closed

Licensed • Insured • Bonded
24 Hour Emergency Service Available